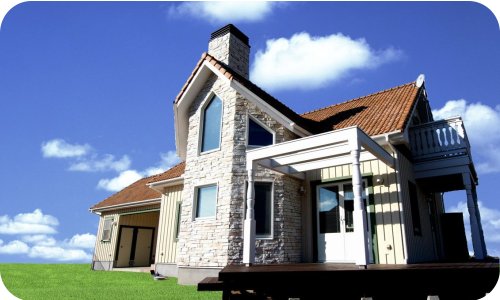 Welcome to Gallery Kasen!
Founded in 2008.1.1 (Based on Hong Kong International Art Academy which established in 2000), Gallery Kasen exhibit many international arts, which include oil painting, water painting, calligraphy. Gallery Kasen has the strong relation to Hong Kong International Art Academy which is an art institution which trades art works, hosts exhibitions, and publishes art materials.
Our leaguer consists of painters, calligraphists, sculptors, professors, PhDs, agents and curators of art galleries. They are distributed in Asia, mainly Japan. Our offices are located in 93-1 Tsudera Okayama-shi, Okayama of Japan (Zip No.701-1346).